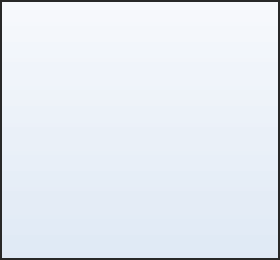 ---
Buffalo Geological offers senior-level consulting expertise for groundwater and soil related projects. Our main areas of service include:
• Contamination investigation and remediation
• Project management
• Aquifer storage and recovery
• Solid waste
• Environmental site assessments

Our clients include municipalities, solid waste owners/operators, water supply districts, industry, private interests and other consultants.

The firm works across the country with completed projects in Oregon, Washington, California, Idaho, Mississippi and Kansas.

---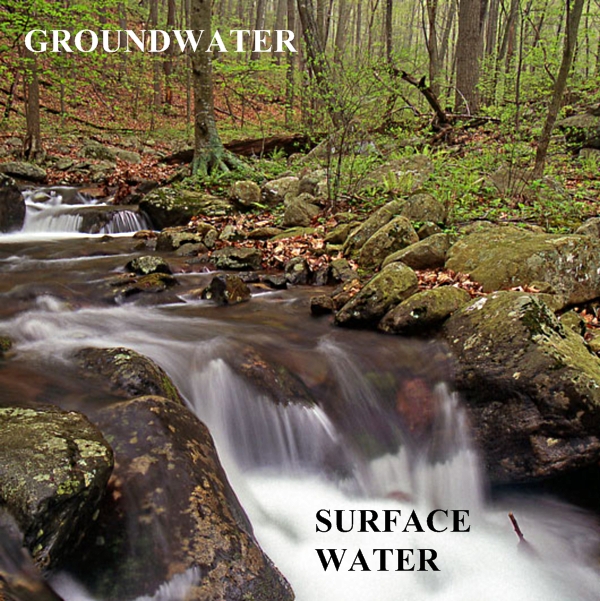 or
Call toll-free: 800-710-2833